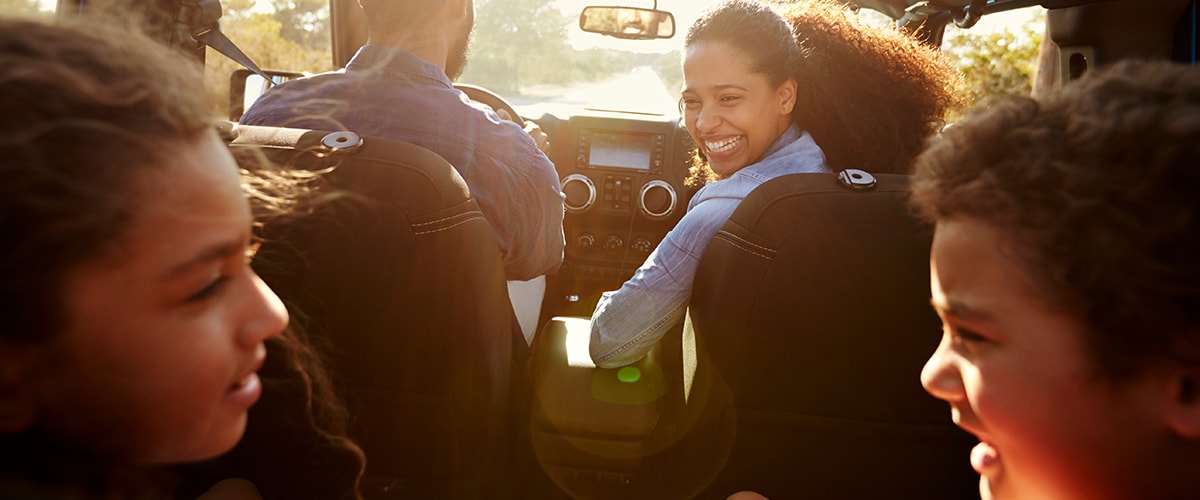 TOGETHER.
Simple word, but it means a whole lot more today than ever before. In good times and in tough times, we are here with you. That's the American way - the Town and Country way…TOGETHER. Our caring and compassionate associates are with you - our customers, friends and neighbors. We're here to lend that helping hand whenever needed.
We offer free pick-up and delivery of vehicles in need of any type of service. And, our towing service is available 24/7.
We're here for you anytime.
From free estimates, to loaner vehicles, to mobile body shop estimating…we'll make your collision repair as easy as possible. And if you're shopping, we're always open at towncountrysales.com so you can look for that vehicle of your dreams anytime. Our phones are answered 24 hours a day - 7 days a week.
If you need anything…just call 906•774•4715. You have our guarantee we'll be here for you.
Town and Country Sales and you.
We are, and always will be….together.